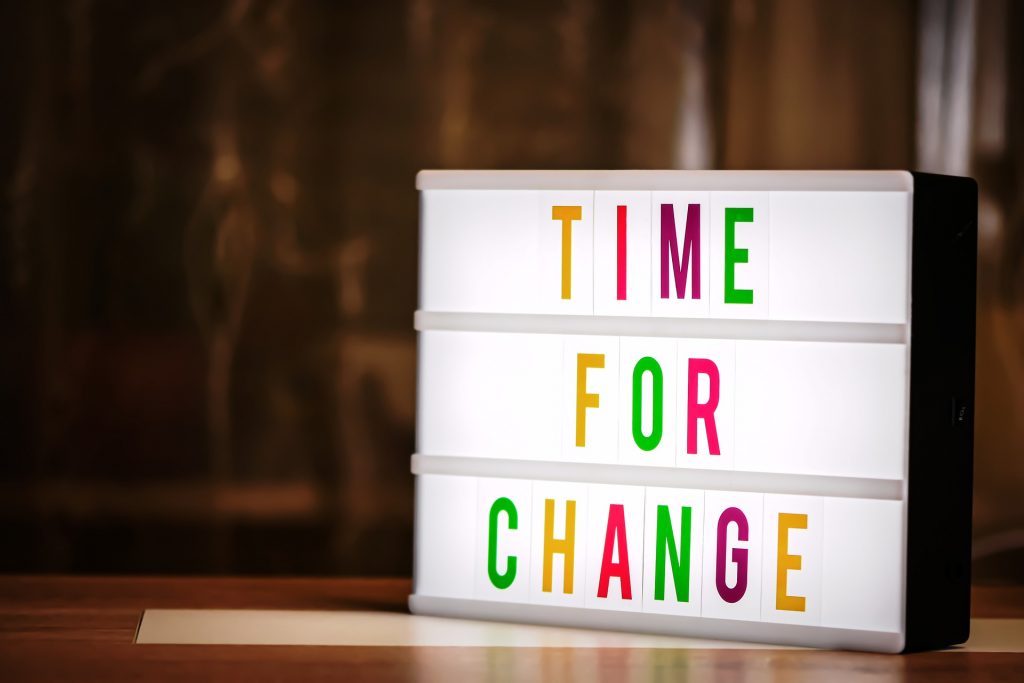 They call you Nigeria,
You captured my imagination many years ago. Nigerians were tackling sprints and track and field events, things that were predominantly 'Western dominated' sports, the Super Eagles were soaring high, walloping international football teams left, right and center, all the while dressed in something stylish and eye catching, your culture was big and loud, unapologetically so.
I found out that though Kenya and Nigeria were colonized by the same country, Nigeria did not try to conform its culture like we had. No! Nigeria gave its currency its own unique names; colonized the English language and added flavor and spice to speech; retained its food and clothing and ways, with no sorry! I always thought that if one dared go against convention, one would disappear into oblivion – but instead you rose like a shining star in the sky. Oh, my heart was stirred by the possibility of what Afrika could be, if we all just fought for and retained our voices like you did!!
As I grew up, every story I heard about Nigeria demonstrated to me nothing but boldness and a people who KNOW who they are, who KNOW their place and are NOT AFRAID to demand it. I was told how once, at an international workshop, the trainer concluded the session a day early. The Nigerians who were attending demanded that they be refunded the balance of their fees and would not back down until, eventually, the event organizers agreed to make the refund. Only then did the others, who had not spoken up till then, step up and say, "We also want a refund." Of course, the Nigerians did not spare them a well-deserved tongue lashing for wanting to reap without taking part in the battle! Sadly, not every story I heard was so beautiful. Along the way I heard heartbreaking news about coups and corruption and drugs and 419 and 'Yahoo yahoo' and kidnapping and I was in distress over it. I watched as the international and Pan-African media joined together to malign your name at the slightest provocation.
As God would have it, I had opportunity to visit this land of my heart when I was working (before I met the Lord). I saw such a tiny piece of it though, the color and vibrancy of Lagos, the powerful presence of local entrepreneurs, the calm quietness of Abuja, the fiery spice of the cuisine. Such a fierce people existed? On this continent? How?
My heart has been linked to this powerful land since before I was born, my own father visited when I was still a promise in Heaven. Then in 2007, God showed me that my husband would come from Nigeria and five years later He drew me to a fatherhood from Nigeria who helped put a name to the identity God had been showing me in my heart; a name from the land of my inspiration. I then visited the land again, this time speaking blessings over the land. Several years after that, God fulfilled His word concerning my marriage.
Now, as I continue to learn about this beautiful country, I shudder at the thought of how its name, one of the things that the nation – unfortunately – retained from the colonial period came to be. Nigeria – the area of darkness. Out of the hearts of darkness, darkness was spoken forth. So I said to my husband what I am now saying to you: it is not possible for a land of people so brave, so free, so impossible to contain or put down, to be a people of darkness. Apart from the negative news that the mainstream media slings around, all I hear are stories of great accomplishments in academics by children and adults alike, great accomplishments in science, great accomplishments on international platforms, great accomplishments in technology – all by Nigerians. Yet the only thing being celebrated is the negative stuff. Nonsense.
For me Nigeria is not darkness. It is light. That's why, and you'll see it in my husband's article: Nigeria – Triggering the Spiritual Emancipation of Afrika, I call this great land, Nuru Land. Nuru means Light or Illumination in Swahili. Light births inspiration and ideas and creativity, and boldness and courage and passion and a refusal to back down or throw in the towel or give up… all the things that the land of my heart has, represents and is to me and to our Father, God. The Great Land of Light.
So I say to you, you are not who and what they have said you are. You are inspirational and beautiful and strong and powerful and nothing and no one can keep you down, Great Nation Filled with Abundance of Light that Radiates Forth.
From one God sent,
Chioma Phillips