Gender Based Violence Epidemic

The Covid-19 global pandemic and the constantly increased lock-down restrictions has fueled a lot of GBV cases in Zimbabwe and its African sisters like South Africa. It is quite alarming that these cases are on the rise, regardless of all the endeavors and noise that gender based violence activists are making.
Research has it that one in every three women, has gone through gender based violence. It is clear to note that these perpetrators will stop at nothing as they continue to leave untold suffering in their wake. In South Africa they have even coined the name "Gender based violence epidemic." This is because they have seen how serious this issue has become to an extent that it has torn the social fabric. One particular activist attested that as long as men do not see GBV as a crime, then we are just making noise for nothing. In short, reality has to sink into their minds how detrimental this matter at hand is, especially on their victims and one's extended family. As a result, men must embrace change especially in these patriarchal communities.
In my own opinion, l am glad that there are music artists such as Kwesta and the Samarian Boy who are singing such informative songs whilst their videos depict such dreadful misfortunes, especially in the Amapiano genre that has taken the world by storm. The masses need to be constantly educated and reminded of their duty, because we are all in this together. Indeed, united we stand and divided we fall in such situations. Many victims are shells of their former selves due to GBV. As it is, these women need a haven where they can talk about what they went through, when they are good and ready. This is because getting it off their chests is the first step on the road to recovery. Thus, many pressure groups for the GBV victims must be formed. Nothing beats talking to an individual who is in the same boat as yourself.  Without a doubt, this person will easily relate to your story, as compared to one who would have just heard it as news or rumor on the street.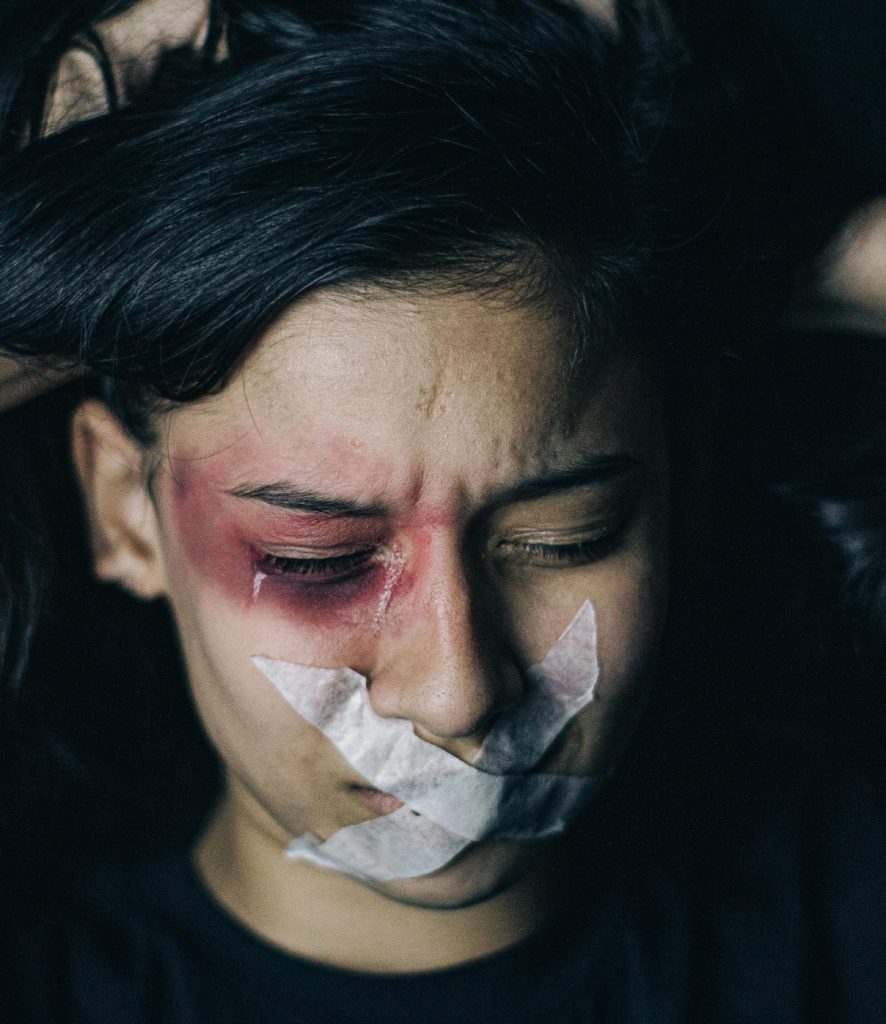 Recently, on the home front, in a neighborhood named Rusike in Marondera, Zimbabwe, a married couple had a fight over conjugal rights. This brawl ended up involving their two daughters. Compounding matters, one of the children stabbed the father in the gut as a way of helping her mother out of this tight spot. Thus, this is just one of a statistic in what really is on the ground in our various communities all over the globe. To make matters worse, due to retrenchment issues and high poverty levels, most people are operating on a short fuse like ticking time bombs. For that reason, any little wrong doing can end badly , even in a pool of blood. As a result, time and again social media is awash with these issues. Actually, it is saddening that women have to bear the brunt of all this, contending with such brutality. That said, more educational programs should be aired that GBV is not the solution to our problems.
Quite frankly, if you do the crime then you must serve the time for there is no two ways about serving justice. As a matter of fact, let us live harmoniously together as we fight this bane of our existence. In fact, there is no need to live with flaringly high tensions, which can be triggered at the drop of a hat. Instead, let us uphold the sanctity of the human body, after all that is the ecclesiastic thing to do. Relevant stakeholders must also chip in to this fight as we unanimously wage war on GBV. Fortunately enough, in South Africa they have corporates that avail a certain percentage of their sales to GBV victims. Undoubtedly, such corporate social responsibility (CSR) activities are laudable, if only more players would join in this bandwagon. This is because ploughing back into the communities will go a long way in helping these victims on dire straits.
Having said that, let us not break the rule of law, because we will be accordingly brought to book and taken to task. In some GBV cases, other perpetrators end up dismembering and burning the bodies of their victims which is sadistic if not Satanic. Similarly, these perpetrators and potential ones must know that they have not yet won this battle because this war against GBV is far from being over. Clearly, if GBV continues to happen it means as a nation we are going nowhere for we are walking in circles. Equally, if we condone such bad behavior, then the younger generation will take up this doctrine to become even worse devils.
This is a clarion call to end GBV, for we need to act now. Unsurprisingly, we will not let wrongdoers get away with it, because the stakes are high. The long and short of it is that the GBV epidemic needs to be nipped in the bud, even if the voices of activists end up sounding like broken records. Indeed, a stitch in time saves nine, therefore we will not leave any stone unturned in trying to get at the bottom of this matter.
Rugare treasured readers.
See Also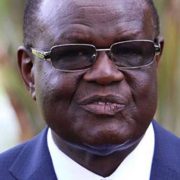 Poem Title: GBV
By: Abigirl Phiri
Conscientize
Educate
Stick out for each other
Stop the senseless GBV scenes

Campaign
Empower
Say no to GBV
It is high time it is put to an end for good

Speak out
Be bold
For justice to be served
And for justice to prevail

Report
Incarcerate
Bring them to book
All the wrong doers on the wrong side of the law

Emancipate
Set free
The abused and the voiceless
Pave way for a Gender Based Violence Free Environment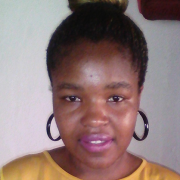 Abigirl Phiri
Abigirl Phiri is a Ph.D student in commerce, free-lance writer, poet, International Ambassador of Peace, GBV activist, social entrepreneur, talent manager and an international marketer. More of her work can be found on her Facebook Page: Words are forever.