Tourism: The Unseen Characteristics of a Global Product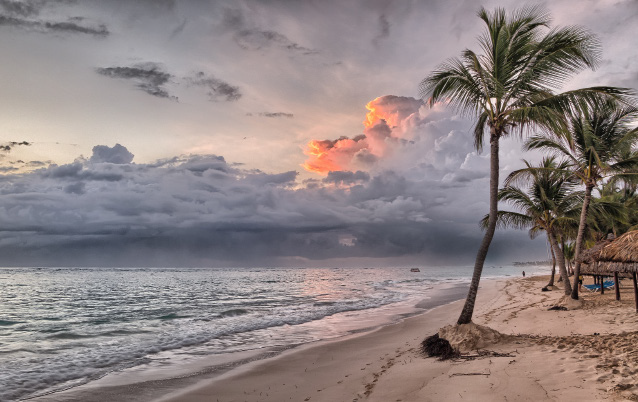 Without knowledge of the characteristics of the tourism product it might be hard to survive in this industry that is governed by services, as the product is intangible. The ability to distinguish this product has made tourism a very interesting avenue. We have a broad spectra of characteristics but today I will highlight or rather concentrate on only five of the characteristics. One will never go wrong in the tourism industry if you get to appreciate these characteristics. Tourism is molded by intangibility, inseparability, perishability, availability and seasonality, needless to say tourism will never be the same without them. Creating a balance among these characteristics, dear readers, will uphold the hospitality industry for ages to come.
Intangibility
The tourism product cannot be touched, smelt or seen but it is termed as memorable experiences in the hospitality circles. Good examples are those of restaurants, the aviation industry and holidays in general. That is, we can only measure it by the performance or effort of the tour operators so as a product it requires strictness, courtesy and etiquette from its proprietors. Due to the rise in demand of tourism expectations many operators have since moved a notch high by introducing more adventurous packages as a way of customer retention. We now have tours that are so invigorating and challenging at the same time like free falling from a helicopter that has taken center stage. A tourist will then ascertain the experience looking at their level of enjoyment, so this characteristic is very imperative as intangibility is all about owning the service. That is the reason why sustainable tourism through its natural and virtual tours have managed to promote tourism as tourists enjoy these ecofriendly excursions. Dear readers, poor catering in a restaurant will affect the whole service and you cannot undo the damage which in turn will fuel bad publicity through word of mouth.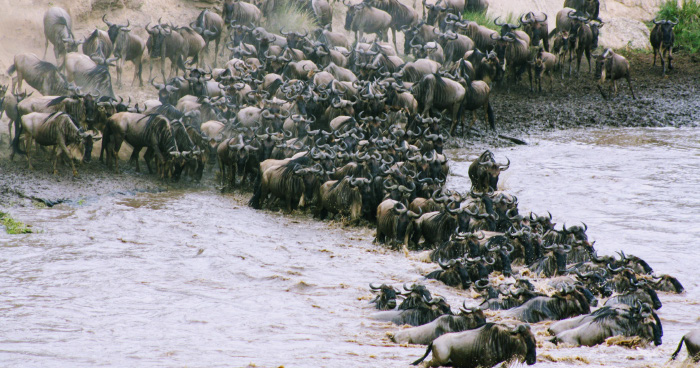 Inseparability
It is not possible to separate the tourism product as it is more about service. Services cannot be separated from the producer or service provider, as production and consumption are done simultaneously. A tour package is that which comprises of transport, accommodation and activities. This package cannot be separated but must be designed in a way that will be appealing and satisfying to the final customer, in this case, the tourist. Car hire services, hoteliers and scuba diving as part of the package should be up-to-par with the tourist requirements making it a difficult process, which is delicate and opts for a lot of dedication. To date, tourist expectations are ever on the rise thus this cutthroat industry says let the best man win. In contrast, physical goods are produced, stored and distributed through intermediaries before being bought and consumed. The crux of the matter is that if you fail to deliver the product then everything will go down the drain as each subject of the tour package depends not only on the service provided but on the tourist satisfaction to a larger extent.
Perishability
Many tourism players have fallen prey to this tourism ill, which if not handled with care will affect the whole chain of events. Perishability means consumption cannot be stored for the future. More so, it is wise to study the ideology of yield management which stipulates all about the carrying capacity of a hotel, motel, lodge and guest houses so as to create a balance between over and under bookings. A lot of businesses have reached the end of the rope due to mismanagement of reservations and ticketing because if a hotel room is not occupied today it represents lost income that cannot be gained tomorrow. That is the reason why there are strategies that can help in curbing this characteristic for example bringing about supply flexibility by the use of part time staff and operating 24/7 during peak periods. Accordingly, it is important to match supply and demand of the tourism services because by balancing the two you will never go wrong. On the contrary, wine can be stored for an eon only to get better with time but that only applies to products not services. The truth of the matter is that as hoteliers you have to acknowledge the tourism characteristics in conjunction with service quality.
Availability
See Also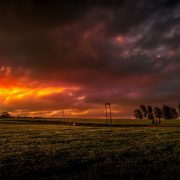 The tourism product is different and as a characteristic availability should be capitalized to its full extent. Practically, destinations are commonly in different locations so there is need to make them accessible. Robben Island is one attraction that is isolated but it has managed to portray availability by water and air transport bringing about destination awareness in South Africa. Not everyone had the privilege to visit this attraction in the apartheid regime but now tourists even fly to the island. As tourism operators there is need to improve infrastructure so as to make the destination available for the tourists. Accordingly, this has led to the birth of the Joshua Nkomo Airport in Bulawayo and the growth of a lot of car hires like Costcutter and Chipshow tours in Zimbabwe. In a manner of speaking, allow me to say that if you fail to make your destination available then you will not profit from the tourism industry. Research has it that to date Victoria Falls is experiencing a rise in tourists since the construction of its airport compared to the time when it used the reputable Robert Mugabe airport, bringing about destination competitiveness. Furthermore, hotels should be near urban areas like the CUT hotel which is strategically built along the Kariba – Chirundu highway enhancing the tour package for Chinhoyi Caves as tourists will have accessibility to accommodation among other amenities nearby. It can be deduced that availability in our case is depicting the nexus between transport and accommodation.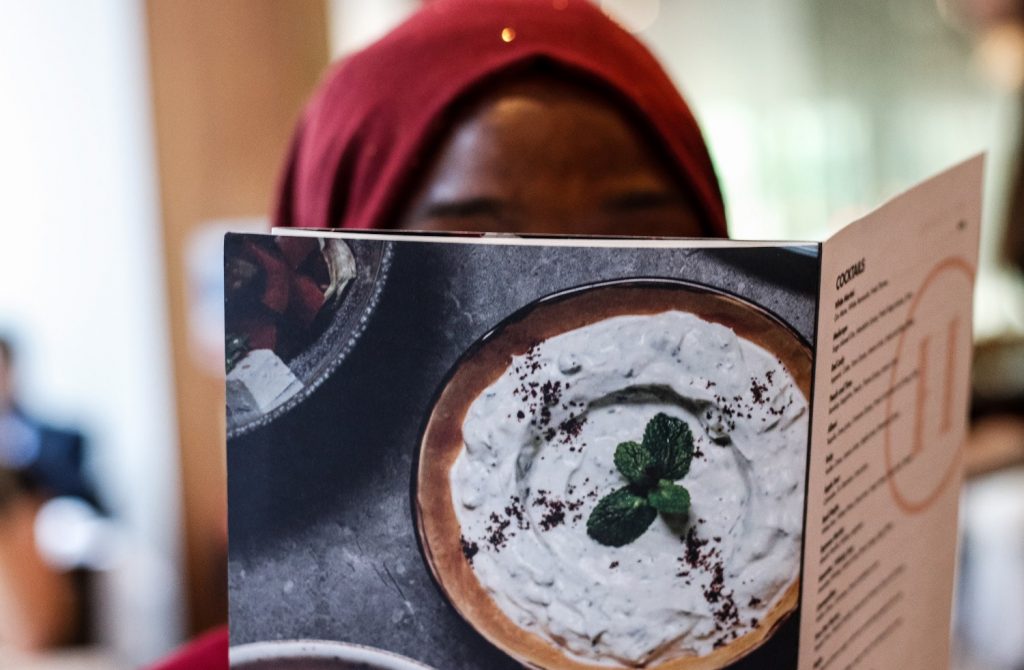 Seasonality
Seasons come and go, so going for a holiday requires knowledge about them all year round. Our calendar comprises of winter, summer, spring and autumn thus the moment you plan for a holiday in summer there is need for a bikini when it comes to ladies and some swimming trunks for the gentlemen. Stating the obvious, this only serves to reflect that if a tourist is conscious about their seasons so the same should apply to the tourism service providers. Indeed, seasonality as a service is all about setting goals and planning ahead. Highlighting the important seasons that is the national and international holidays like the coming Festive season which involves the whole family as everyone will be itching for a vacation. Packages should be designed for all age groups, once that season is over then plan for something else. For that reason, go with the flow but the crux of the matter is to capitalize on that period of time as well as diversifying. Winter is a very trying season for the tourism industry as a lot of summer or outdoor activities will be out of the question. Lately, South Africa has been experiencing snow in winter due to the climate change but that can be beneficial to their tourism product. All is fair in love and war, so tourism operators should adapt by creating skiing centers with ice skating and hockey that will add a lot of punch to the itinerary.
Memory Phiri
Memory Phiri is a Travel and recreation consultant who has vast experience in the tourism industry. She also is a free-lance writer in addition to being a sustainable activist. You can get in touch with her on phirimemory491@gmail.com.