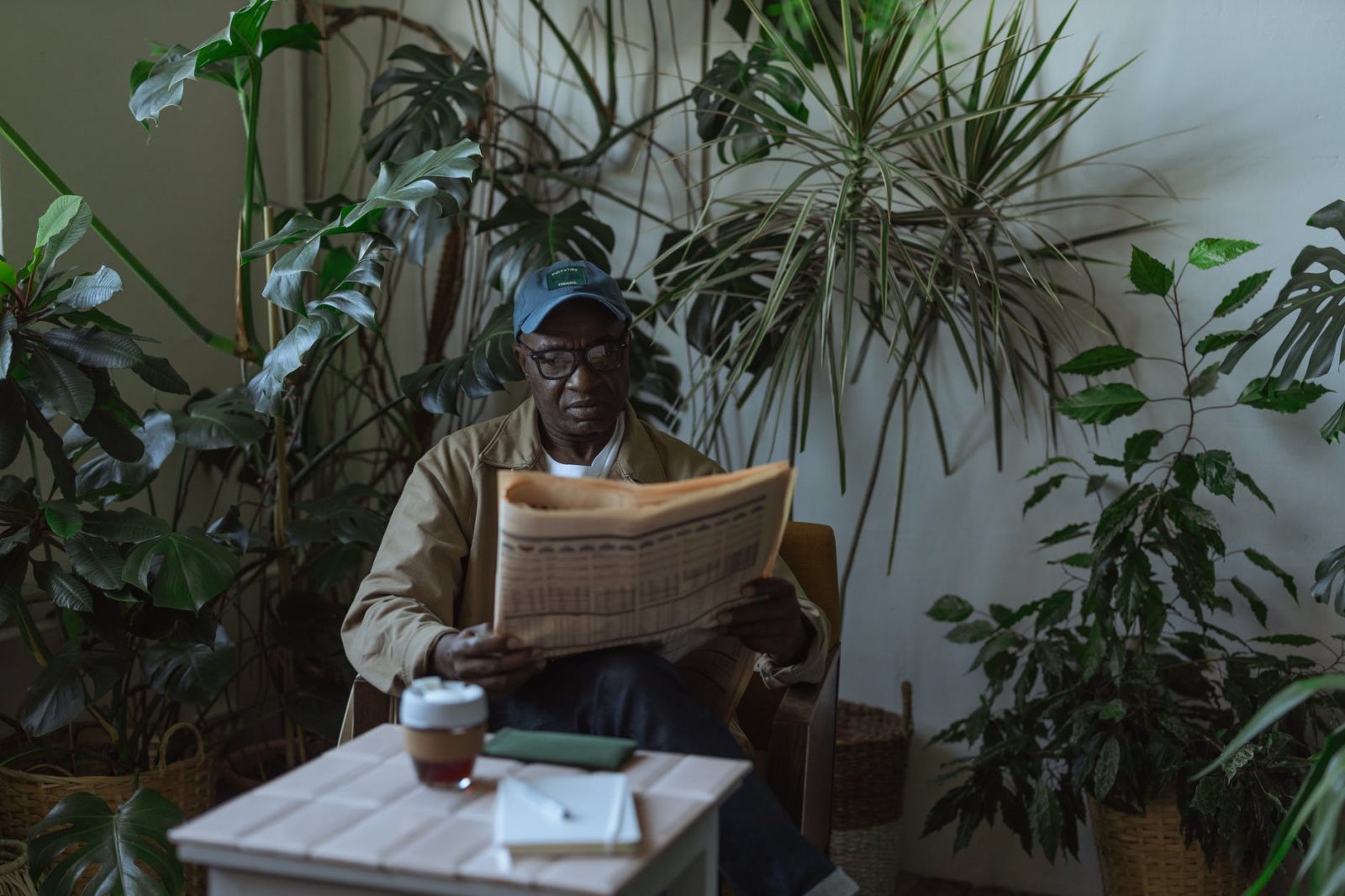 South African Zozibini Tunzi is Miss Universe 2019, triumphing in her natural hair, despite being advised to wear a wig. In 2019, Miss America, Miss USA, Miss Teen USA and Miss World titles were also all won by black women.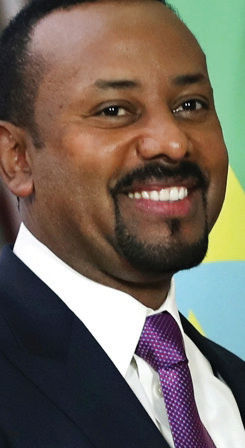 Ethiopian PM Abiy Ahmed was awarded the 2019 Nobel Peace Price for his efforts in concluding a peace deal in 2018 between Ethiopia and Eritrea only three months after coming into power.
Kenyan Eliud Kipchoge ran the world's first sub-2hr marathon in 2019, and despite it 'not counting' as an official world record… it remains a world record, and a declaration of an end to human limitations.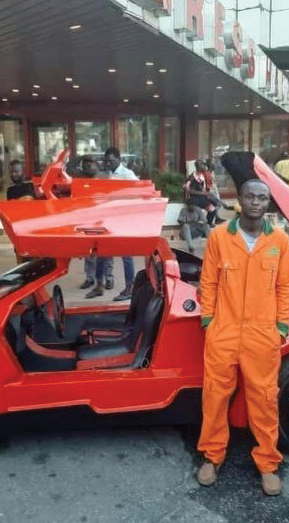 Nigeria's 25 year old Jerry Isaac Mallo manufactured the country's first locally manufactured carbon fiber sports car, the "Bennie Purrie", which is said to have a 2.0 litre engine which produces about 130 horsepower.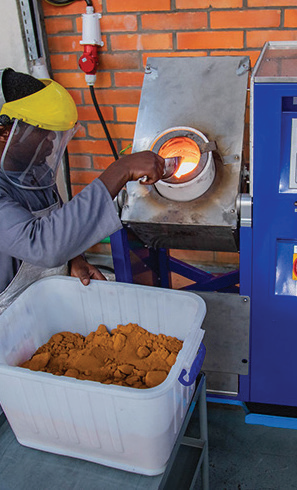 Rwanda now has the capacity to refine gold from Afrika. Aldango Gold Refinery offers Afrikan countries the opportunity to begin to add value to their products, before selling to global markets.
2019 was the Year of Return as declared by Ghana, to commemorate the 400th anniversary of the arrival of Afrikan slaves in America – calling on them to return home on a 'spiritual and birthright journey.' Over 100 citizenships were awarded.
See Also

The world's first all solar village came online in Id Mjahdi, Morocco in 2019, powering 50 homes. It is seen as a model for rural electrification in Afrika.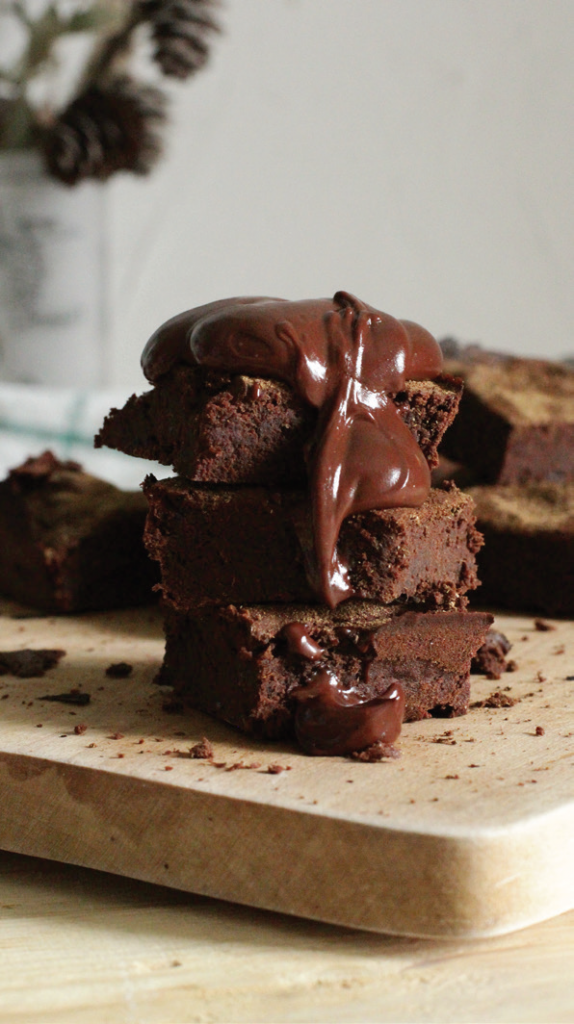 Komi Agbokou, Togolese chocolatier (trained in Italy) and an activist, returned to Togo to encourage and teach his countrymen to transform their cacao into chocolate in order to be able to gain higher prices for their products.
Msingi Afrika Team
Passionate about getting God's message concerning Afrika and the end times to the world, in order to heal, restore and rebirth Afrika to her true purpose and destiny in God.