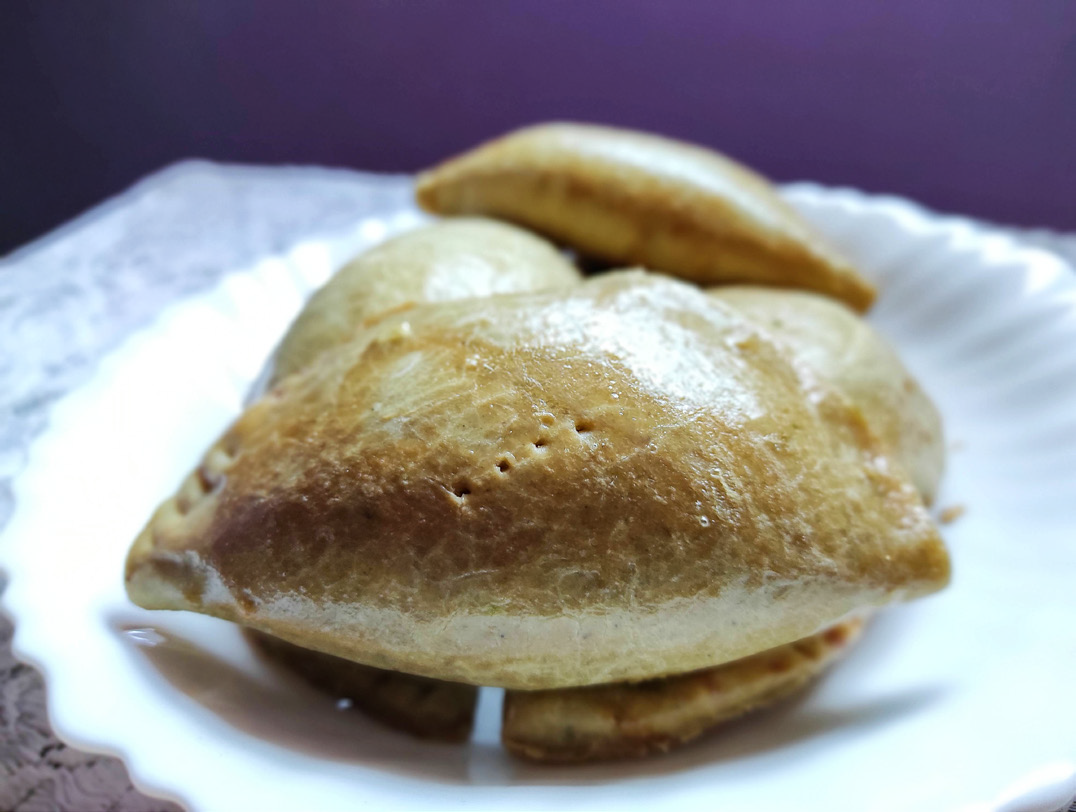 The Nigerian meat pie is light, slightly flaky and is stuffed with mainly well-seasoned minced meat, potatoes and carrots. But, I like going a step further, so I added a little twist to my own version of the Nigerian meat pie. It's so very easy to prepare once you follow my recipe closely.
Recipe for the filling:
2 cups minced meat (boiled)
1 cup of sweet potatoes (diced)
1 cup of carrots (diced)
1 ball onions (diced)
2 cooking spoons vegetable oil
Beef stock (as needed)(serves as water)
1 ball green pepper (diced)
2 tbs flour (for thickening)
1 tsp curry powder
1/2 tsp dried thyme
Salt (as needed)
1 seasoning cube
Recipe for the dough:
3 cups of flour
1 tsp baking powder
8 tbs of butter
Nutmeg (or any flavor of your choice)
8 tbs water (or as needed)
How to prepare the filling:
-Into a saucepan, measure the vegetable oil, once its hot, pour in the carrots and stir.
See Also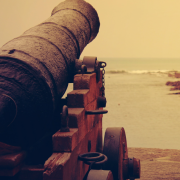 -Add the minced meat and stir.
-Add the spices (curry and thyme), stir.
-Leave for about 3 minutes, then add the beef stock, green pepper, onions and potatoes. Check for taste then cover to cook for 15 minutes.
-Mix the 2 tablespoons of flour with some water to make a thickener. Add this thickener to your saucepan, and stir. This will thicken the sauce.
-Mix together and turn off the heat. Your meat pie sauce is ready.
How to prepare the dough:
-In your mixing bowl, pour in the flour, baking powder and nutmeg flavor. Mix together
-Add the butter bit by bit (to avoid a clumsy dough) then rub together with the flour using your hands until you get a crumbly texture like breadcrumbs. Begin to add water little at a time until it forms a stiff/elastic dough.
-Transfer the dough to a work surface and knead for 15minutes, place the dough inside the bowl and cover with a plastic wrap. Place inside the fridge to rest for 1hr or inside the freezer for 30 minutes.
Watch how to put it all together here: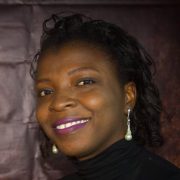 Ayoola Levites
Ayoola Levites is a Caterer, Food consultant, Recipe developer, and Addicted foodie based on Lagos, Nigeria. Betay's Kitchen is her teaching arena.