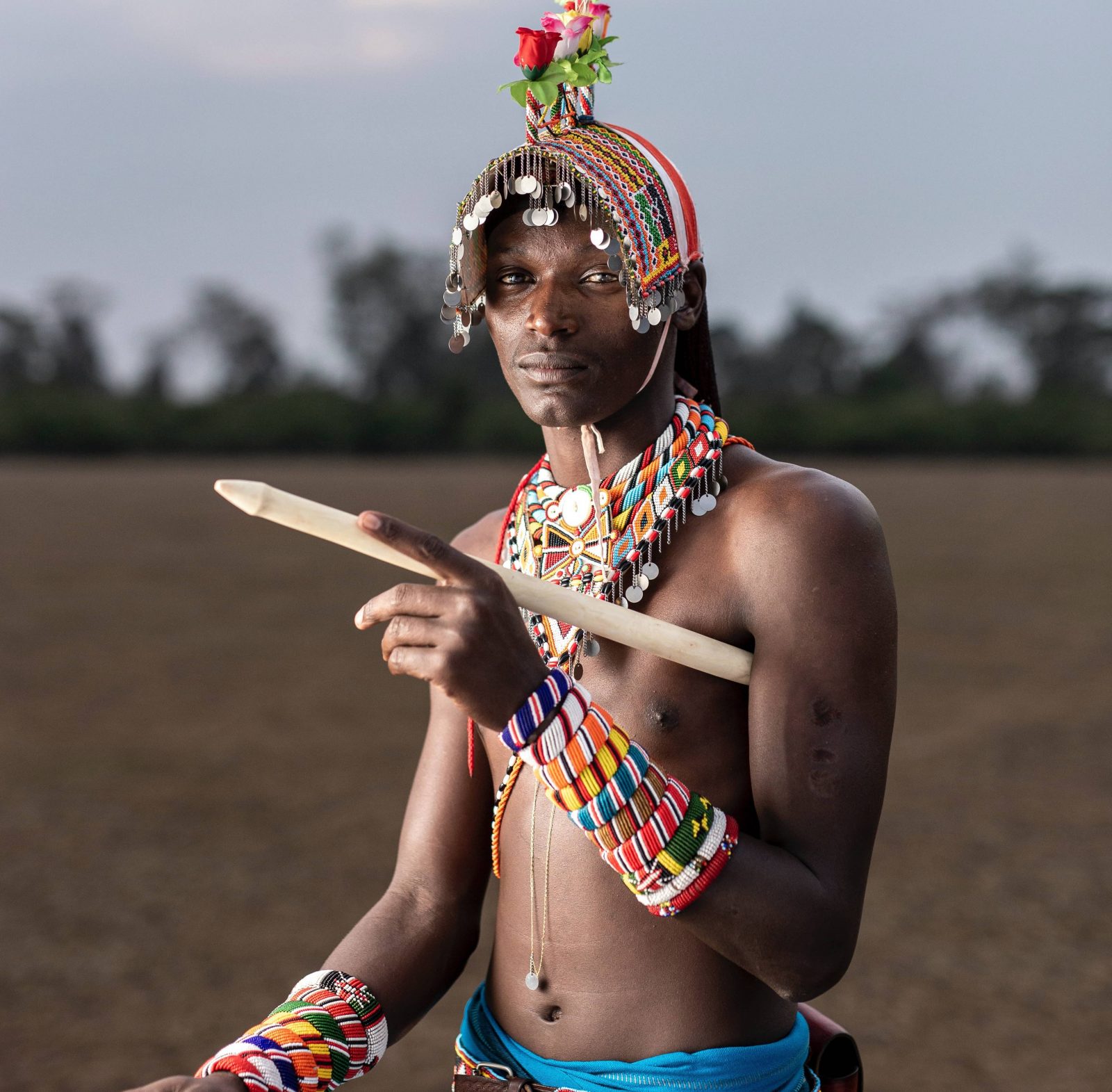 Africa is born in me, I am an African
From the World's land of Ancient Civilization
I'm bumping on the sky
With the freedom wings, higher above!
In an ever best victory garden – Africa!
Standing on the rooftop of Africa, Mount Kilimanjaro – the highest point of the Continent, I light up Uhuru Torch to illuminate the nous of corruption in African countries, what I see are treachery, insincerity and theft. Fellow elected Africans who are occupying offices have put their agenda first before the majority, they are reaping the national cake to satiate their bellies. As the wheel of progress revolves, Africa is still punching below her weight.
Corruption has become an inherent character for every individual who drops into office. For decades now, we have proven to be the core authors of our own misfortune, and this reminds me of an African proverb which says; "a thorn with which you prick yourself (on your own accord) does not hurt", which is to say nobody would feel sorry for us, for we have invited troubles to dine with us. Out of this tragedy, Africa can heal itself only if patriotism will be taught to break the chains of mental slavery.
Incomprehensible leadership has geared chaos and civil wars ongoing in Africa. Sad to say, our leaders are blind-folded, hitherto seeking alternatives and quick solutions from outside, not knowing they forcefully invite our rivals to take all they need from us. While standing here, the beauty of this continent takes me through nature. My eye on Maasai Mara and Serengeti has a call to every son and daughter of this continent, the legendary wildebeest migration from Serengeti to Maasai Mara, and vice versa, gives a grounding sense of brotherhood and unity among Africans. The million wildebeest have never chosen to move to Europe or America in pursuit of greener pastures, but to a neighboring country and back.
Open your eyes and see! That is to say, African problems must be solved by Africans. Africa can heal itself; if the wildebeest scenario does not fit, then the southern side of Africa has an alternative! The smoke that thunders (Mosi-oa-Tunya) is speaking in turbulence at the Zambezi River, for it has united our Zambian and Zimbabwean brothers and sisters through Victoria Falls, yet the rest of Africa learns nothing from such a beautiful sight of unity. What a paradox!
Crack of dawn to dusk, I spent hours on the Table Mountain overlooking the city of Cape Town and the entire parts of South Africa. Pages after page I read the book by Nelson Mandela, Long Walk to Freedom. My eyes stuck on a verse "A nation should not be judged by how it treats its highest citizens, but its lowest". As I hike from Devil's Peak to Lion's Head, I hear the cries of ordinary citizens of South Africa as they are tired of xenophobic killings, as they worry about crime, segregation and severe poverty. Why are ordinary folks treated like trash?
Should Solomon Kalushi Mahlangu rise from heaven and teach leaders of the day to continue with the struggle? Should he remind them the worse history and pain endured by Steve Bantu Biko, Robert Mangaliso Sobukwe, Chris Hani and Sir Albert Luthuli during the Apartheid era? How did they forget so early? What a Paradox! Out of this tragedy, I still believe Africa can heal itself, only if ordinary citizens will be treated with due respect and given the central role in production.
I stretch the wings of my thoughts to the World's land of Ancient civilization, Egypt! I dwell my heart on the pyramid's smooth, angled sides that symbolize the rays of the sun where my soul will ascend to heaven and join the gods, particularly the sun god Ra. The histories have it all unless we are not committed to learn from it. The question of civilization once began in Africa to the rest of the World. You can not put aside Egypt if you are to talk about civilization. Decades to centuries Egypt is still a Civilization Mecca where people come and learn, something which Africans should be proud of, before we get attached to the new civilization. Why is the question of religion and civilization bothering Africans? Don't we see the way forward from history? I believe Africa can heal itself, if history will be taught for the benefit of her people.
I once questioned my intellect, of what use is Africa's freedom, if her people are not free from ignorance? In deep thought I was. Suddenly the African Renaissance Monument, telling the rebirth of Africa, knocked my head with the sad reality that people have forgotten its presence. Independence days in Africa must communicate the meaning of the African Renaissance Monument, the triumph of African liberation from centuries of ignorance, intolerance and racism to let her people embrace the score cards of independence. Ignorance has become a weapon that kills African sons, a simple clarification by Carter G. Woodson in The Mis-Education of the Negro.
What is the use of this kind of education that does not train her people to solve their problems? Yet invites other nationalities to work in Africa, while the educated ones are starving, what is the use of African education?
Africa can heal itself, once education is placed at forefront with effect to the growth of this continent! I believe Africa can heal itself.
Kenyan Professor, Lawyer and Pan Africanist PLO Lumumba once said, "African countries have standing Armies and invite foreign Armies to fight insurgents", I join his thoughts with effect to what is going on in Africa. What will Mountain Gorilla in Rwanda tell the next generation of the strength, intelligence, communication, dignity, tranquility, gentleness and family it portrays, if the dwellers are soldiers and Army troops from outside? Home is the place to be respected and cherished in advance, not a maneuvering ground for trial and error. Besides all these, incomprehensible leadership has made it possible. For how long will Boko Haram tear Nigeria into pieces? For whose interest is M23 killing our fellow Africans? What's wrong with Al-Shabab in the East African zone? Where are SADC, EAC, ECOWAS and AU? I believe Africa can heal itself, if her interests will come first before others.
I want to conclude my arguments with a note from Mwalimu Julius Kambarage Nyerere, as he once said, "There is no shortcut, no easy solution which can be applied to the problems of developing countries. Slogans will not give our people more to eat, and nor will blaming our failures on any other country or on any group of our own people. No alternative but to apply ourselves scientifically and objectively to the problems of our country. We have to think and then act on our thinking". It is important to differentiate between ephemeral and permanent matters, and to know how to deal with them. African problems appear permanent, for decades and centuries we have been crying from the pain of the same wound. If leadership were running in succession, then the principles made by forefathers had all that citizens required.
See Also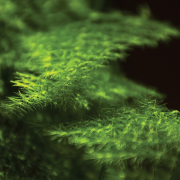 Leaders of the day are dealing with minor ephemeral issues, as they forget to deal with permanent matters. Are we celebrating the lives of founding fathers without learning from them? Are we waiting for reincarnation for them to come or should we produce other profound figures to take on the struggle? It's whether we learn or not! It's whether we do or die! It's whether we fight or lose! But Africa has everything that can heal itself! Join me now and let's sing …
Africa can heal, for
African dream herb takes us deep to forecast
The centuries to come, days when African identities
Will rule o'er the world like Messiah, With African ideology n' philosophies
Deep-seated in our fore fathers grounds
With an astonishing beauty of Mama Africa
That kicks off self-doubt to triumph.
Norbert Mporoto
Norbert Mporoto is a Tanzanian Freelance Writer, Editor, Translator and Poet. He composes poems of all kinds and writes novels and short stories. He also writes articles on several contemporary issues. Norbert is also skilled in the preparation of Business Plans, Project Proposals, Memorandums for Companies, Educational research and reports. You can reach Norbert at: https://linktr.ee/Mporoto