We Discovered a Gem in Mombasa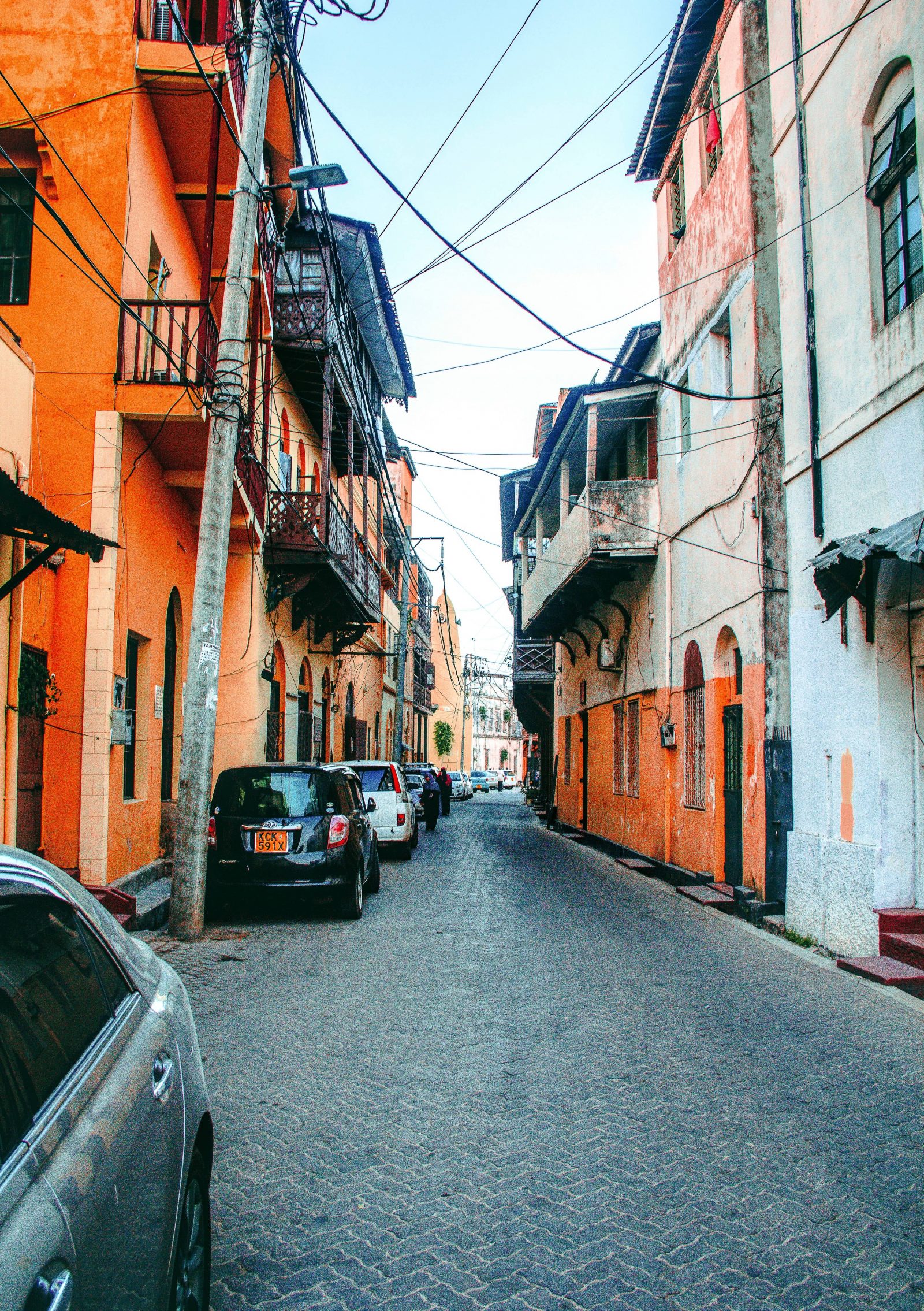 We discovered a gem in Mombasa's Old Town. Old Town is an ancient part of Mombasa City which covers 180 acres of land with housing and shops crowded close together, separated only by narrow streets. Old Town, now a UNESCO World Heritage site, has housed Arabs, Portuguese, Asian and British inhabitants over the centuries and is the location of Fort Jesus, that Portuguese stronghold built to defend this portion of the East Afrikan Coast by the Europeans. The story of Fort Jesus we have shared with you before. Today's story is about a little shop in a little corner of this section of Mombasa.
We were scouting Mombasa for some historical artifacts to accompany a story that we were working on and having felt quite let down by what we found at Jumba ruins, we ended up going to the island on a quest for more items. Being familiar with Fort Jesus, we knew that what we were looking for would not be found in their well-appointed museum, nor on the fortress's grounds. So, we set our sights on Swahili Cultural Village, only to find that other than a few pieces of Swahili-style furniture, once again we would not find what we were looking for.
So, off we went to get some refreshments at Forodhani Restaurant, nestled in Old Town among the historical buildings which are said to date back to the 18th Century and are a reflection of African, Arabic and European influences. From the first Africa Hotel, dating back to 1901, to the other ancient buildings with ornately carved hardwood doors and beautiful balconies, Old Town truly takes one back through time.
Forodhani Restaurant overlooks the old Mombasa port, where on a good day you can find some slightly updated large dhows anchored at the historic port. These two dhows still ply the Indian Ocean trading in spices and fish and other goods. As we prepared to enter the restaurant, a friendly Asian gentleman called out to us from his shop which was right across the road from Forodhani, inviting us in to take a look at his wares. "Can we take photos?" My husband, Samuel, playfully asked him. A request that was warmly received in the affirmative. Our stomachs rumbling, we promised to return after lunch. And so, we did.
It was well worth the visit. For over 20 years, this gentleman has been collecting pieces of art, carvings, sculptures, books, paintings, footwear, horse riding gear, gems, jewelry and other knickknacks from around the world. His lovely assistant, well-versed in the history of the pieces delighted us with anecdotes and pieces of information that helped set the context for what was what and where it had come from. It felt like time stood still as we browsed through the packed shop, asking questions, examining pieces up close and, taking photographs.
Perhaps the most interesting thing for us was discovering that this shop and this man's two-decade labor of love had resulted in a collection of history that rivaled the best museums in the country. Despite funding from various organizations and all the focus that the National Museums must place on certain of these locations, it has taken the work of one man to create a portal of history that is simply beautiful.
See Also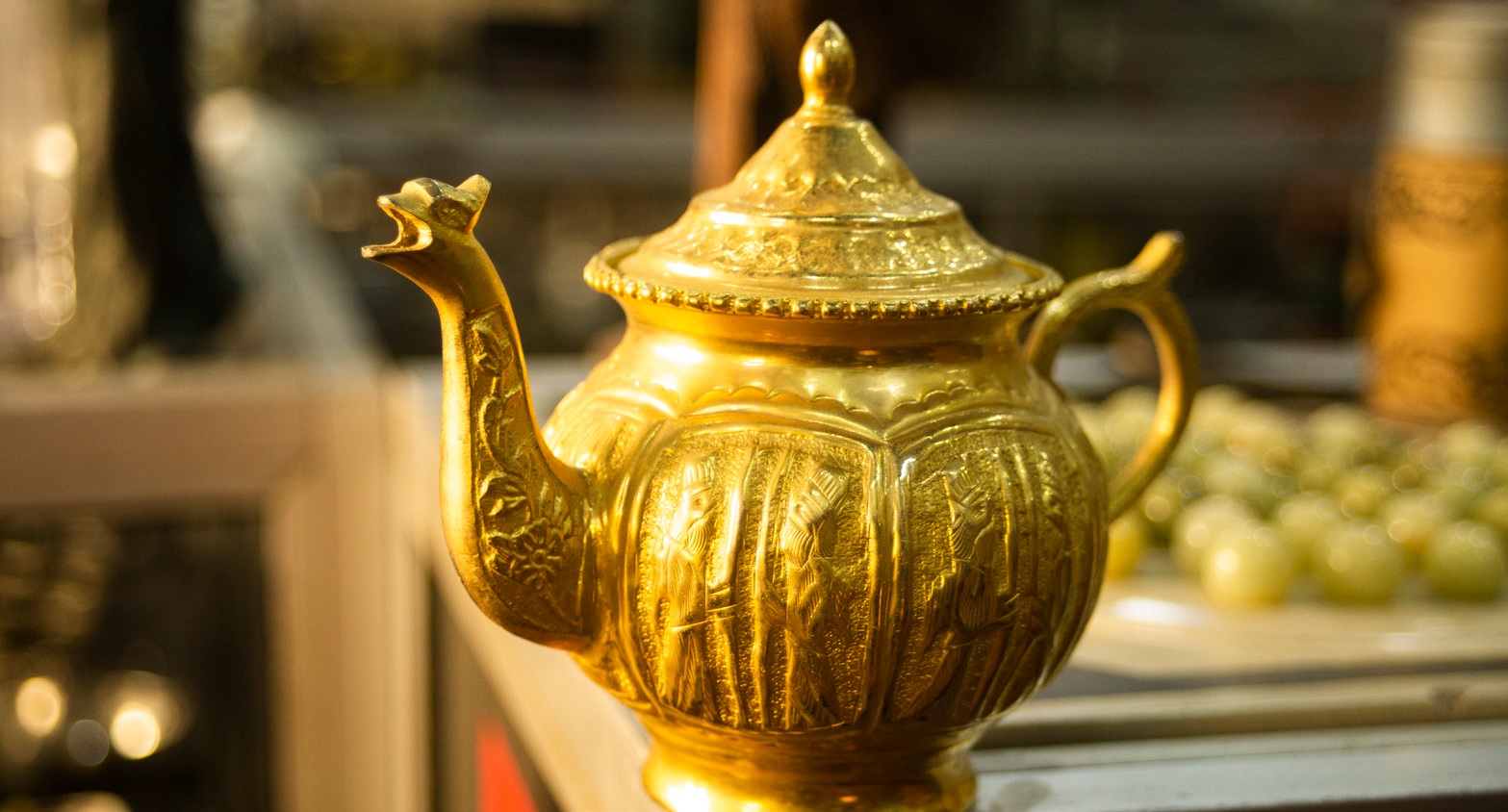 Not finding what we were looking for in those government owned museums really did not go down well with my husband who thinks the government of Kenya is not doing enough to meet up the expectation of visitors, especially when the Magical Kenya advert and promotions will make you think everything you think you will find, you will actually find. He thinks that such shops with long history of collecting artifacts which you can see and even read the history behind the artifacts should be given opportunity by the government or sponsored by private investors to show their collections more widely. And this he said can be done by opening public art galleries especially in Mombasa where such shops can come and showcase their artifacts to the public for entry fees. By this, funds are generated while keeping the history and the ancient arts from Afrika and the world alive.
You can find the artifact shop on
Instagram @antiques_art_gallery
Chioma Phillips
Chioma Phillips is the Editor of Msingi Afrika Magazine and the host of Msingi Afrika Television. Her hope is to see the Truth shared, with all who will listen, for the transformation of the people and the continent of Afrika - and the world. She believes passionately in the critical role that Afrika and Afrikans have to play on earth right now and hopes to ignite the spark that will cause them to see and believe who they are, so that they can live out their Truest lives for the remainder of their days.